Game-changing content for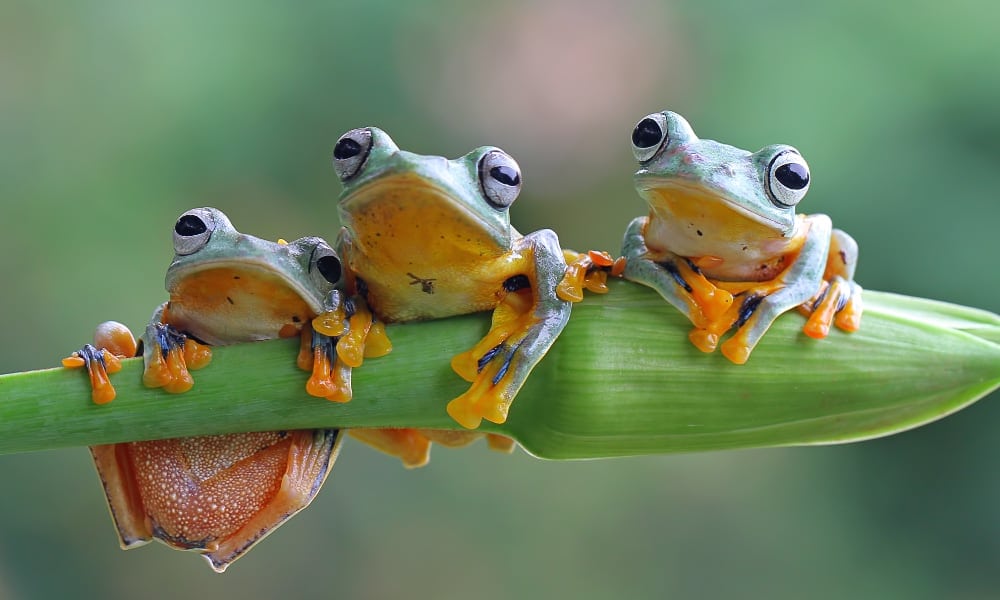 Who we are
We are filmmakers, documentarians, explorers and storytellers, here to reveal the latest discoveries in science and nature.
We create game changing media that enthrals, empowers and above all inspires.
We show how it is
— and how it could be
Combining visual flair and technical innovation, we connect everyone more closely to the natural world.
We work with those on the front-lines of science and conservation across our fast-changing planet, bringing the latest stories to a global audience.
Together with Wild Space Productions, we're a rapidly growing company. Our core team are: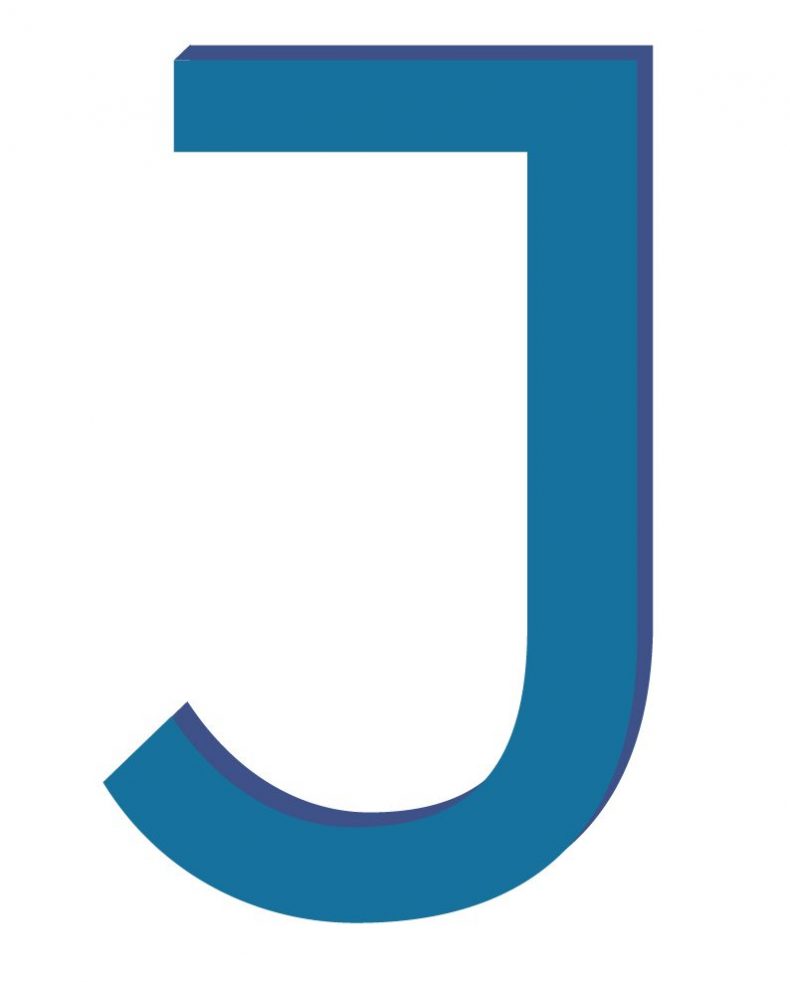 Biologist by training, storyteller by heart.
James Honeyborne
Creative Director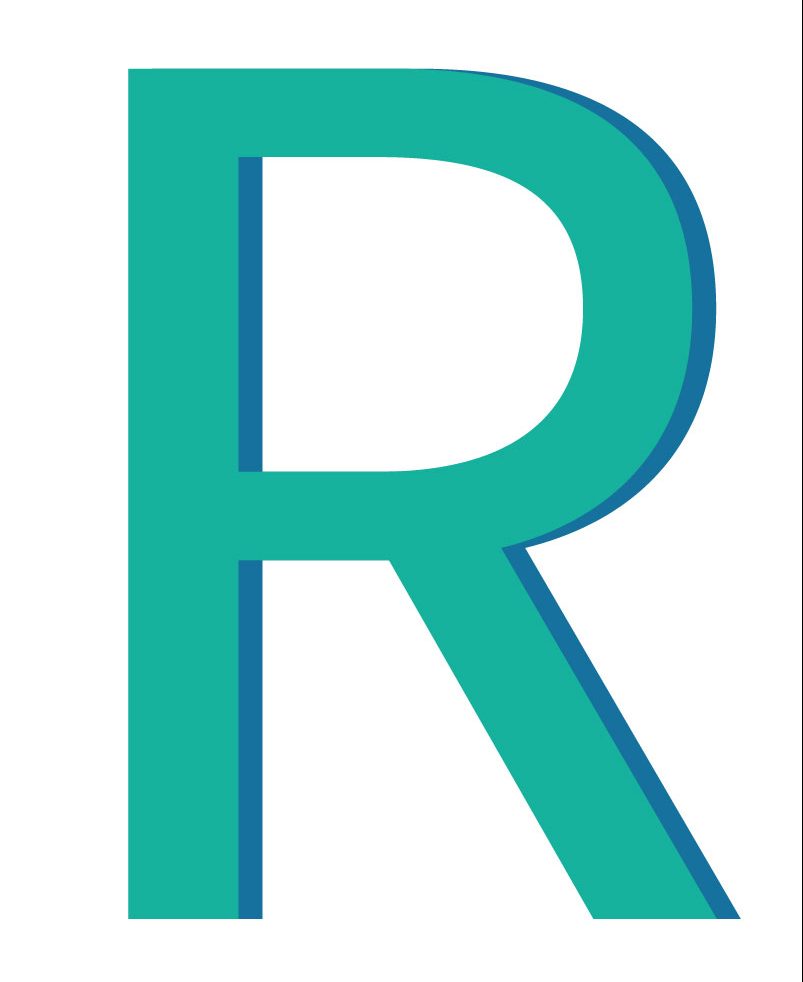 Director, anthropologist, surfer.

Renée Godfrey
Producer / Director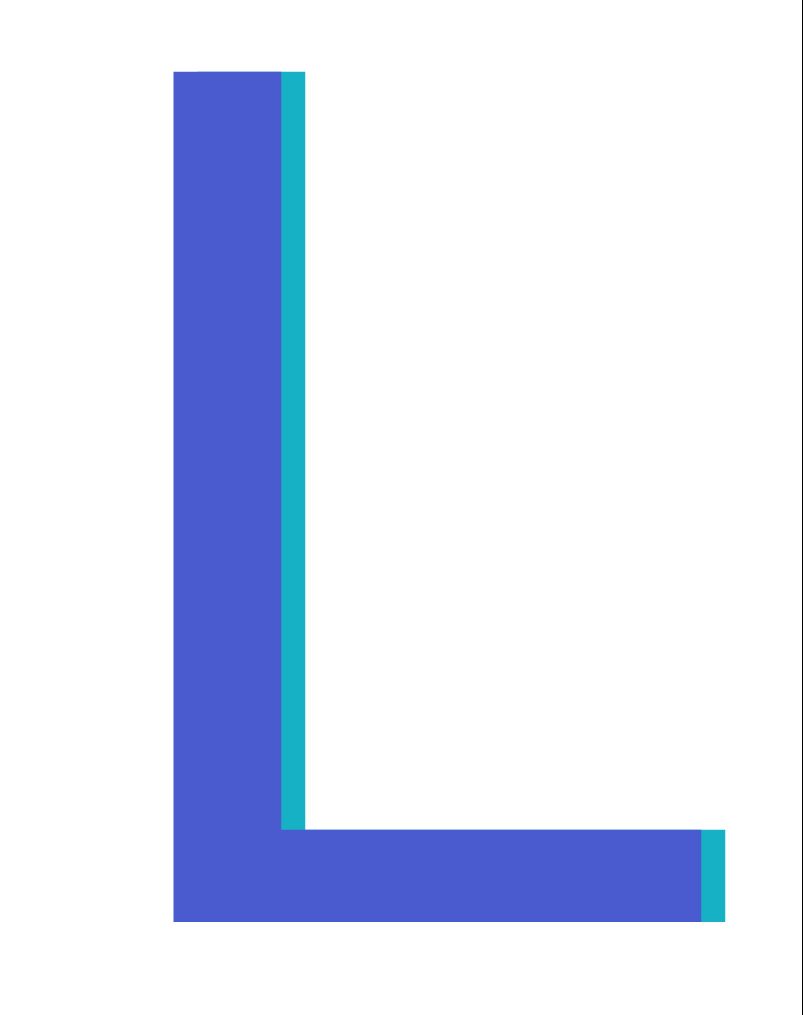 Producer, seeking new ideas & foreign adventures.
Laura Harris
Development Lead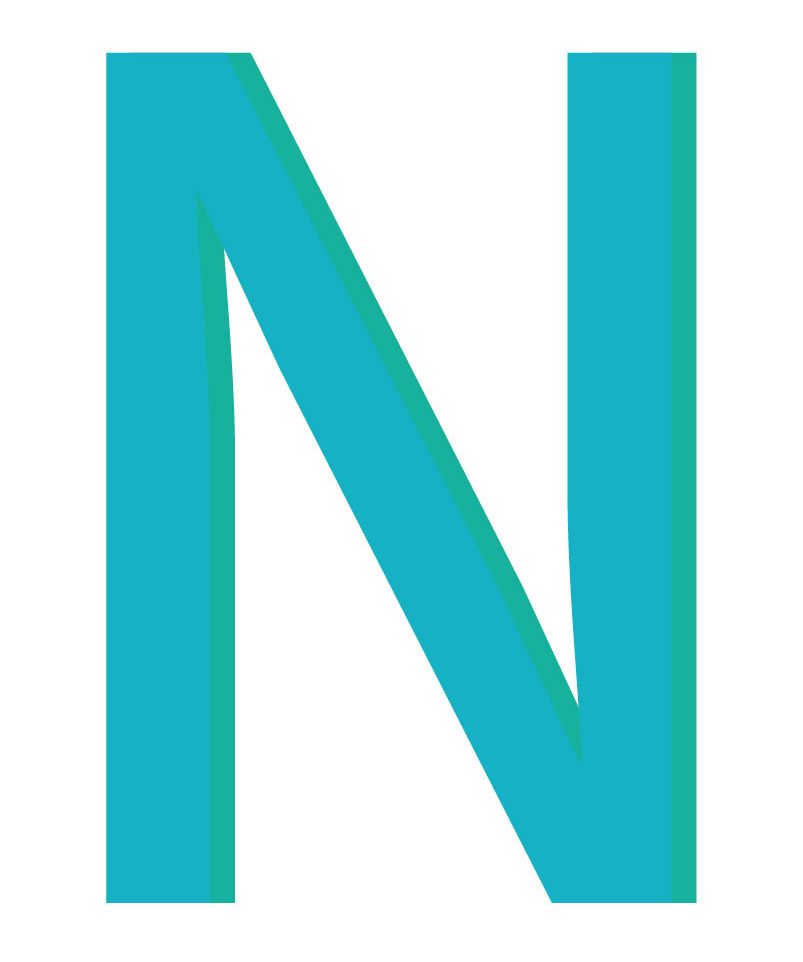 Creator of short-form, happiest outdoors.
Nicola Brown
Impact Producer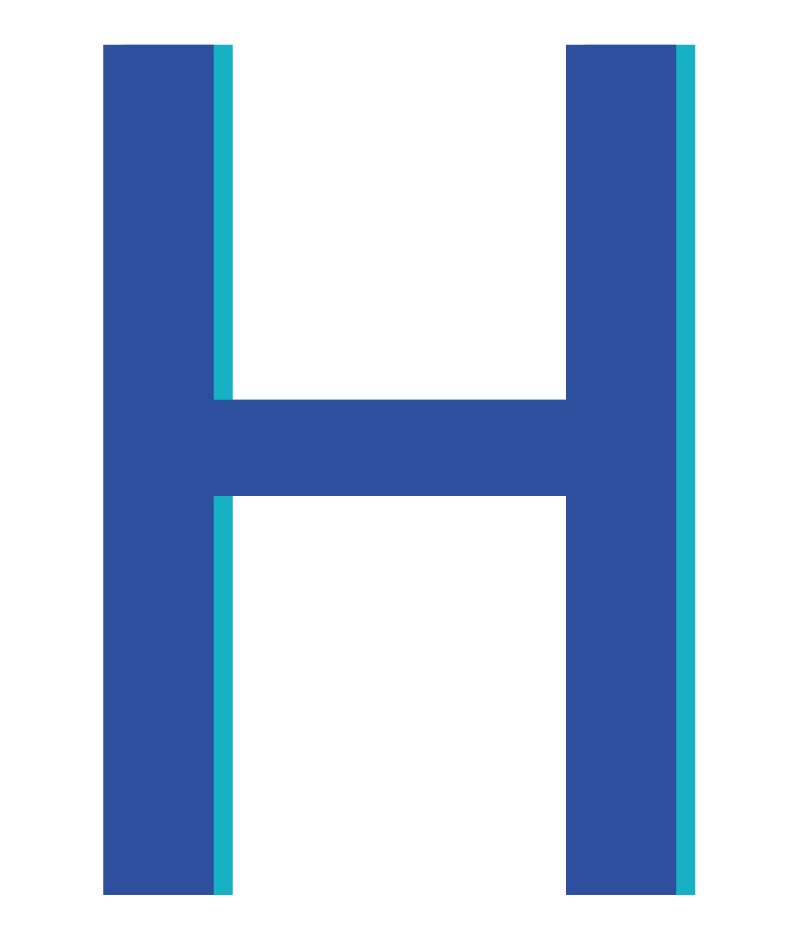 Logistics queen, lover of dogs.
Harri Downes
Production Coordinator
TV & Film Productions
We're in creative partnership with Netflix to produce a range of science and natural history programming and features.
We work with Wild Space Productions, a production company based in Bristol UK, producing content developed by Freeborne Media, exclusively for Netflix Studios.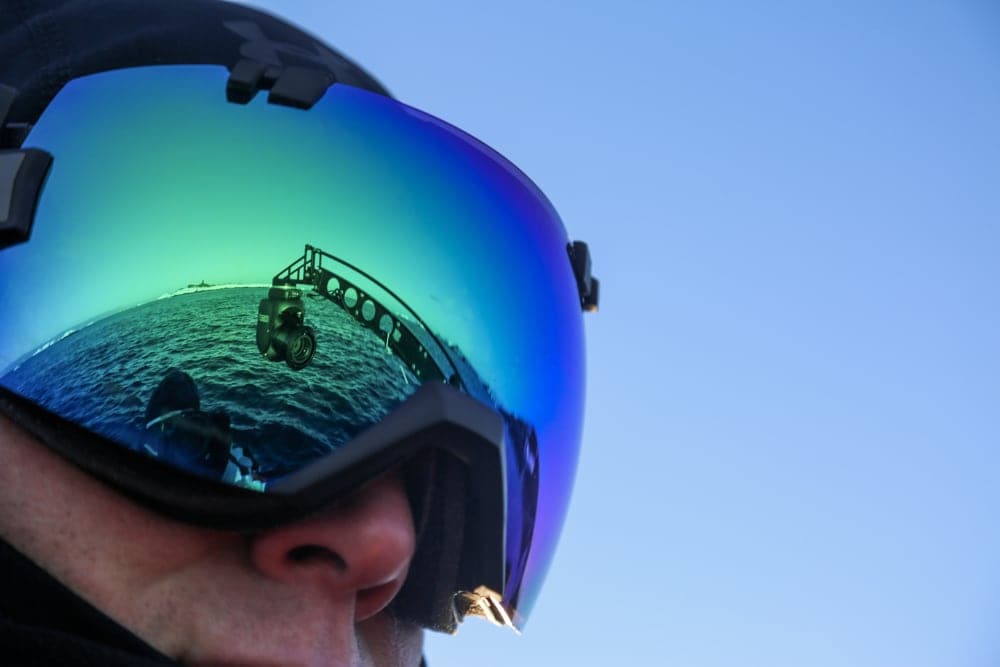 Join our Team
Freeborne is a global community of filmmakers, scientists and creatives. We're always keen to work with great people – wherever they are.
If you're interested in joining our production team, we'd love to hear from you.